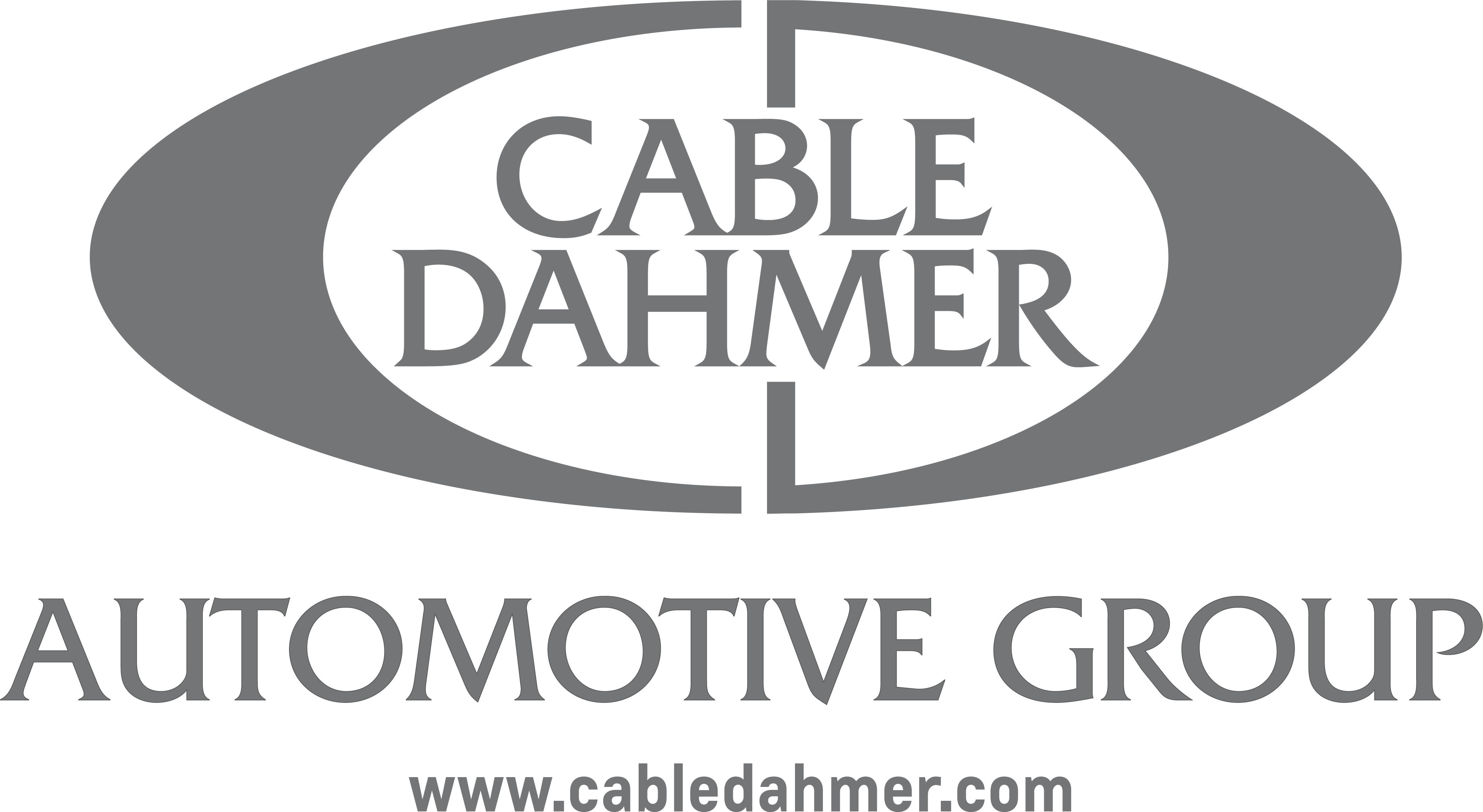 Meet many of our proud partners of Cable Dahmer Arena.
More Info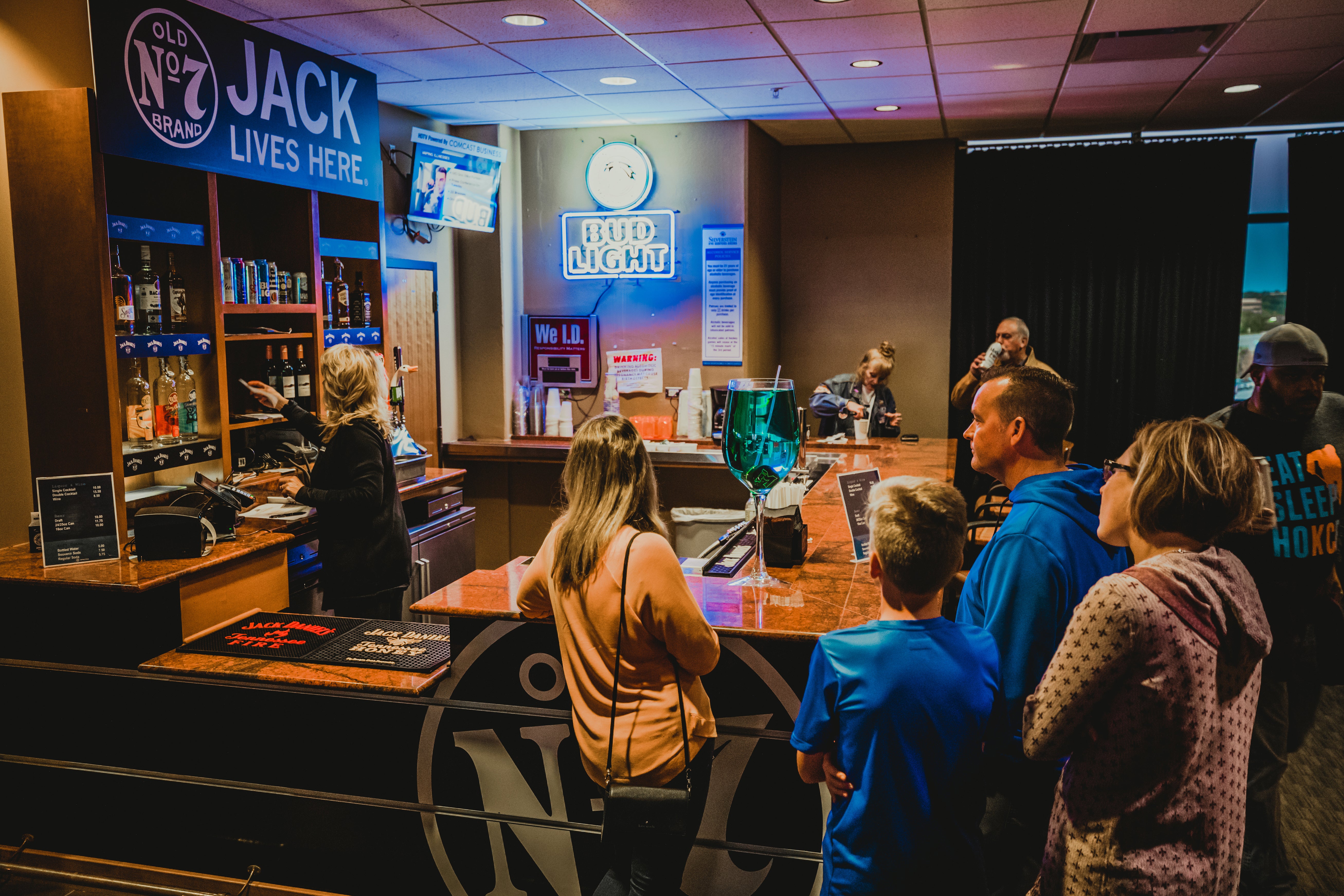 Find out more information on our fully integrated partnership programs that provide innovative ways to get your message and business in front of patrons visiting the arena.
More Info

OVG360 is the industry leader across a full range of services that impact the bottom-line success of public assembly venues, including marketing and sales, corporate partnerships, event booking, ticket services and box office management, customer service, operations, and engineering and finance and administration.
More Info